Our professional exterminators have a long tradition of helping Greater Dayton residents and businesses with pest control. Specifically, we specialize in the removal of: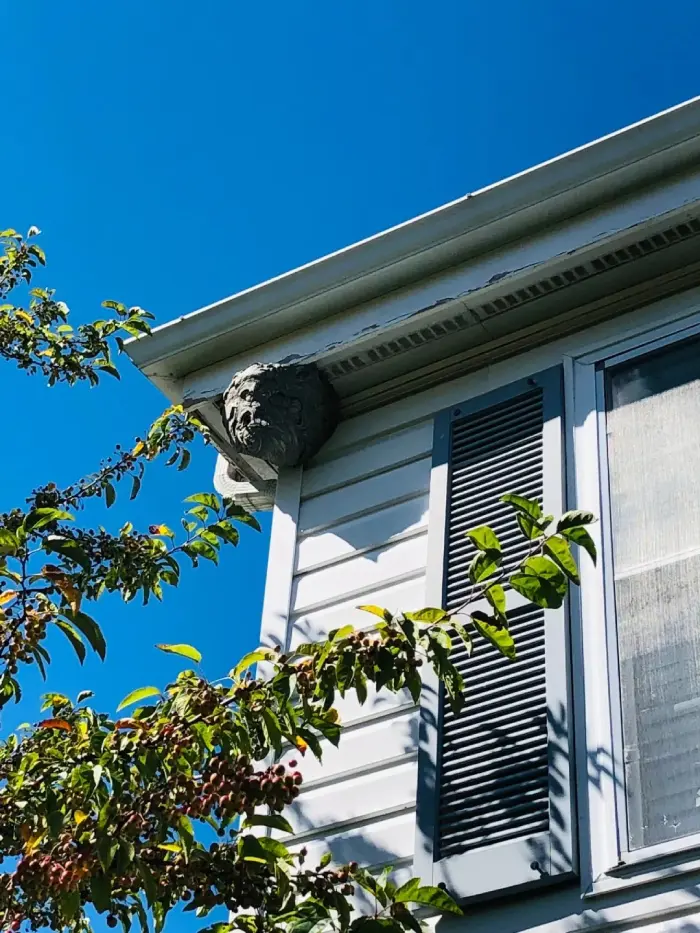 COMMAND Pest Control offers several options for termite elimination and/or termite monitoring. We will discuss our professional services, and (if applicable) we may assist or recommend a DIY solution.
Termites can go undetected for years in the Ohio region. Next to fire, flood, and wind, termites are considered a top threat to homes. In fact, termites cost Americans more than $4 billion in damage annually nationwide, according to the National Pest Management Association (NPMA).
However!! Do NOT panic if you discover termites.
In Ohio - termites take time to do significant damage (years, not days or months) The overwhelming amount of damage in Ohio homes are cosmetic, meaning once discovered you may have to replace some wood, drywall, baseboards. That can still add up to money you would rather not spend, but your home is likely structurally sound.
Finally, there will always be the outlier stories about homes being ruined by termites in Ohio, (and there are some) so the best way to know the risk for your home is to have it professionally inspected and learn how to monitor for termites around your home.
Call COMMAND and let's discuss the best option for you.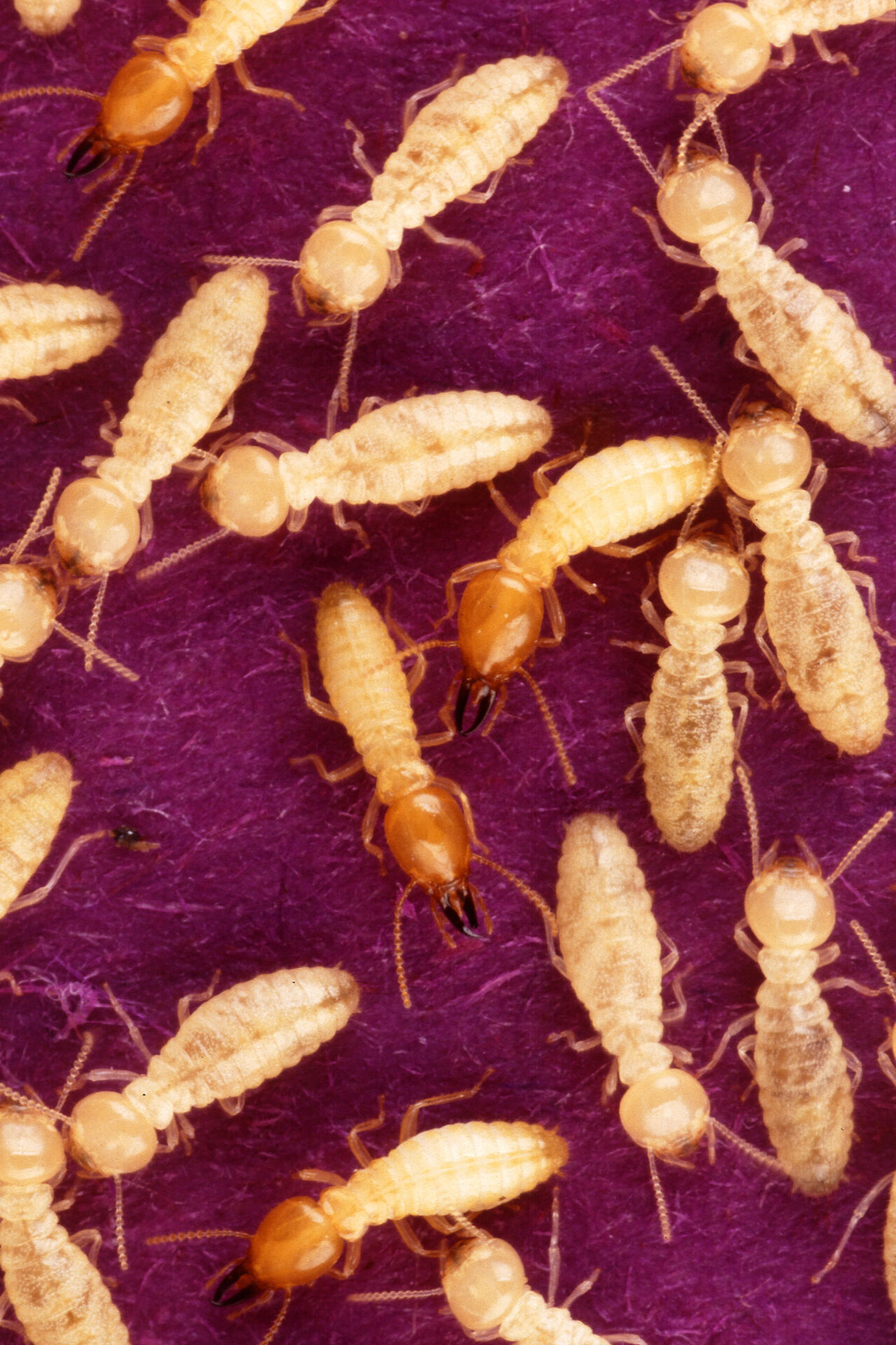 COMMAND Pest Control will provide a professional termite inspection and treatment plan (if necessary) for your home. COMMAND Pest Control will discuss options for treating active termites and options for monitoring for possible future termites. Additionally, we may discuss DIY options too.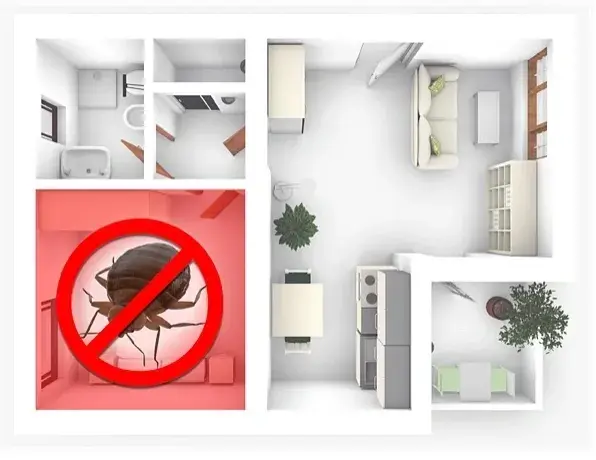 Don't Lose Sleep Over Bed Bugs
IMPORTANT!
We will get rid of your bed bug problem, Guaranteed!
If you're reading this, you're probably feeling anxious, maybe "freaking out" or some other stressful emotion. It's normal, you're having the same emotion or reaction that almost everyone has when they discover bed bugs.
COMMAND Pest Control is a leader in removing bed bugs.
We are highly experienced in bed bug removal, and our guarantee is real, meaning we treat to ELIMINATE the problem rather than hide the problem.
Mice, Voles, Shrews and Rats – these are common rodents that people see in and around their home.
COMMAND Pest Control can definitely solve these problem pests.
We offer several options from Full Service removal to DIY advice. Some problems may not require professional service, but rather some friendly professional advice.
A simple phone conversation is all we need to figure what best fits your needs.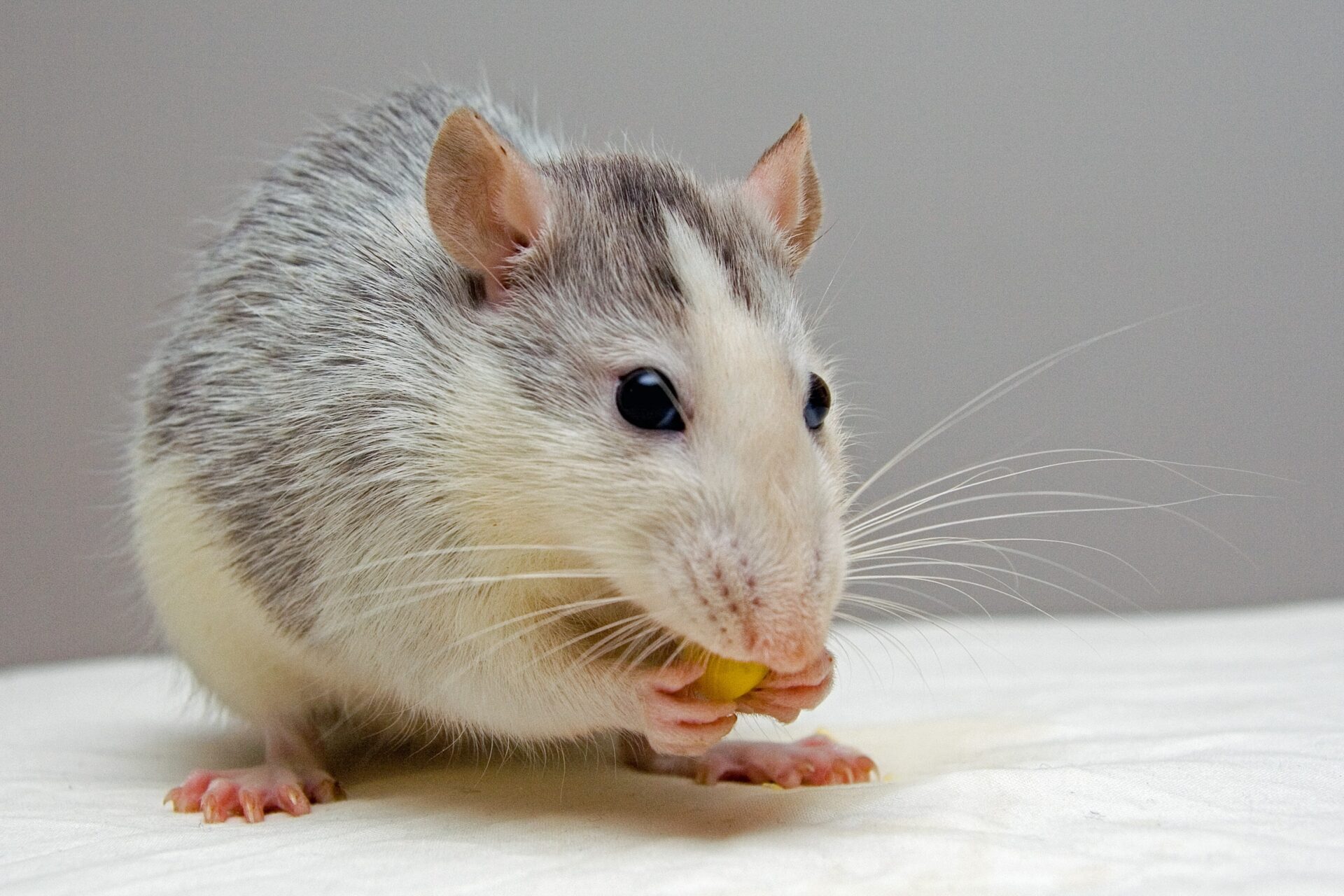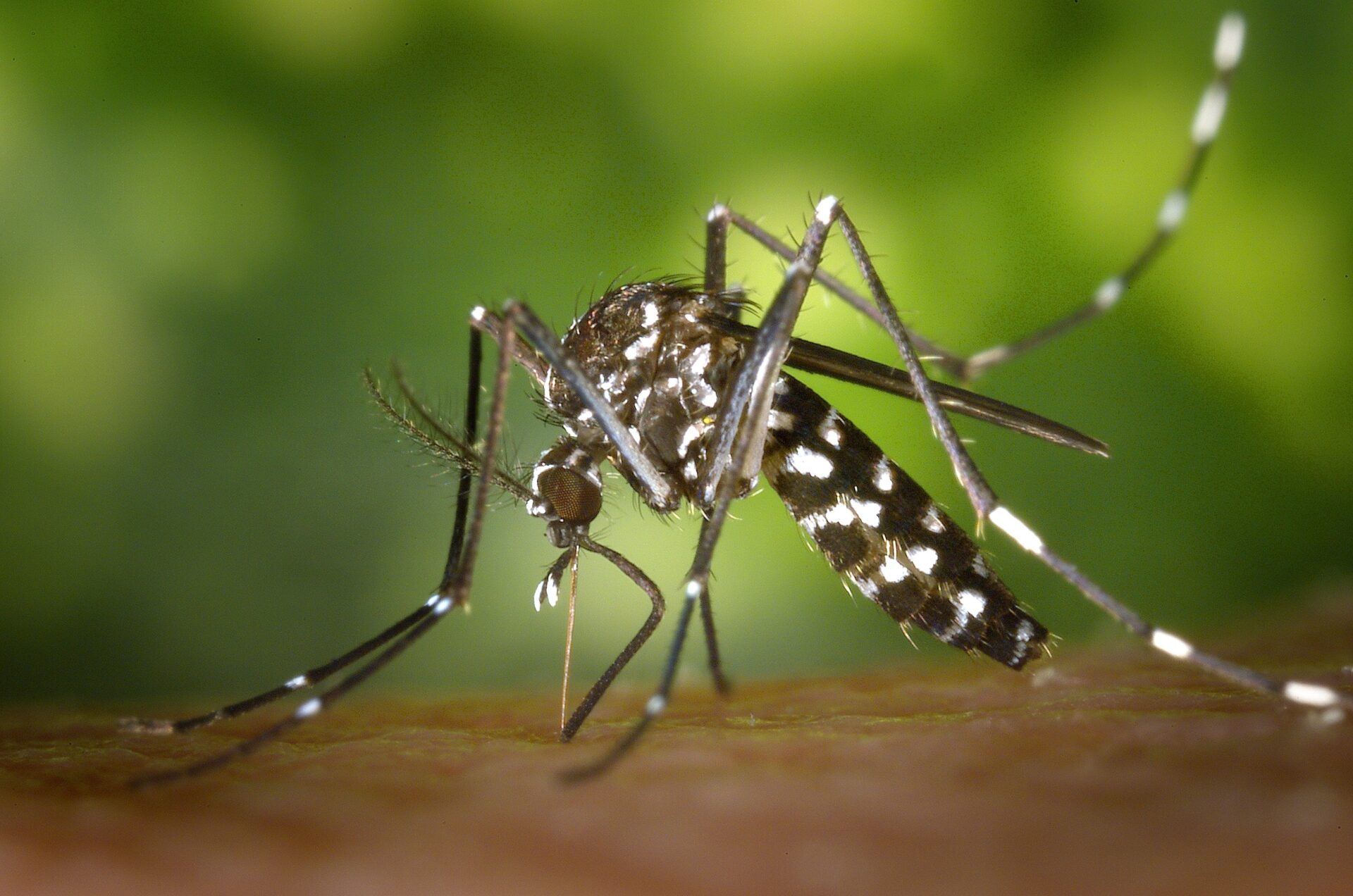 One of the most disruptive pests during the summer.
Enjoying your outdoor living space can quickly end when mosquitoes arrive.
COMMAND Pest Control has a range of solutions from professional treatment to recommendations to reduce the population around your home.
Mosquitoes have the potential to spread disease from mild to severe. Every year mosquito activity is tracked around the country, if you're concerned about disease transmission by mosquitoes call us and we can give you the right information and resources so you can be better informed.
Call COMMAND Pest Control to inquire about our mosquito mitigation program.
-No Contracts
-Quotes Over The Phone
-Price Lock Program
(We never raise the price of our quarterly services as a way to show our appreciation to our loyal customers.)
Truly Locally Owned and Operated. We know the neighborhoods, we know the landscape, and we know the pest issues and how they affect our community. Highly Experienced, Professional, and Compassionate. Properly Licensed and Insured.
Let Us Handle Your Pest Control Needs
Take preventative action today with the help of our pest control experts. For more information about what we offer, visit our page today.