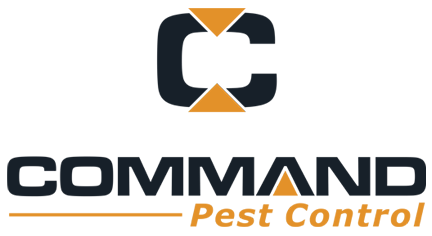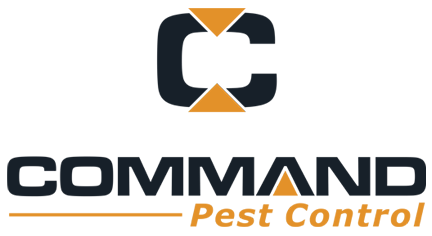 Since 2003, COMMAND Pest Control has been providing friendly, reliable, and professional service to the Greater Dayton and Cincinnati areas.
We believe earning your business is an ongoing process, not a one-time proposition. We earn it each and every time we provide service and customize our efforts to meet the needs of all our customers.
Compassionate and Understanding. Pest problems can be stressful. Many find insects to be "creepy," "scary," "gross," and often trigger uncomfortable and unwanted emotions. We get it. We will not only get rid of your pest problem, but we are really good at allaying those fears through compassionate understanding and education.
COMMAND Pest Control is the right choice for experience and the right choice for results.